View Your Wishlist
Pin Pals by Carrie Nelson Martingale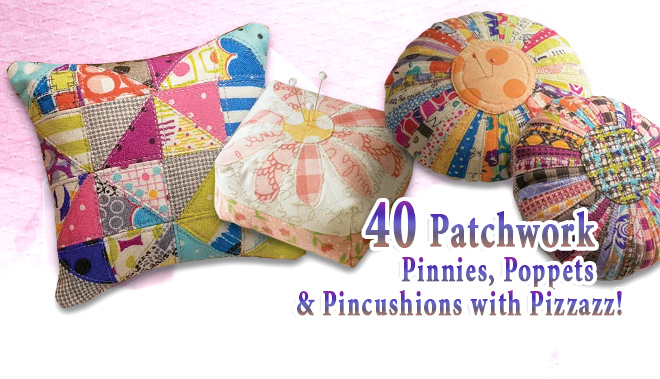 Best-selling author Carrie Nelson packs these pinnies with personality and shares adorable ways to use and display them as singles or in pleasing piles. Even beginners with basic sewing experience can whip up these pincushions in a flash. 96 pages.
#B1475T
Item # 1306PP
Barcode # 9781604689594

* FREE Shipping applies to orders within the continental United States only.