Wrap around thread spools to avoid unraveling. Thread Wrap sticks to itself, so there is no sticky residue. Place strips on acrylic rulers to reduce slippage.
*Wrap spools of Thread
*Multi Use
*No Sticky Residue
*Reusable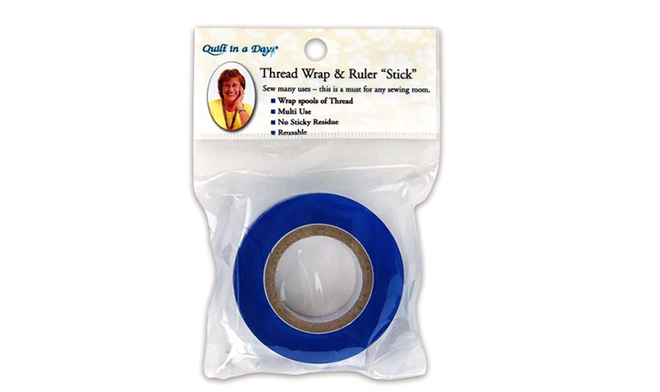 California Proposition 65 Warning -
This Product contains chemicals known to the State of California to cause cancer, and birth defects or other reproductive harm.