- Bendable
- Attracts Lint
- Precise Cleaning
- Easily Gets Into Crevasses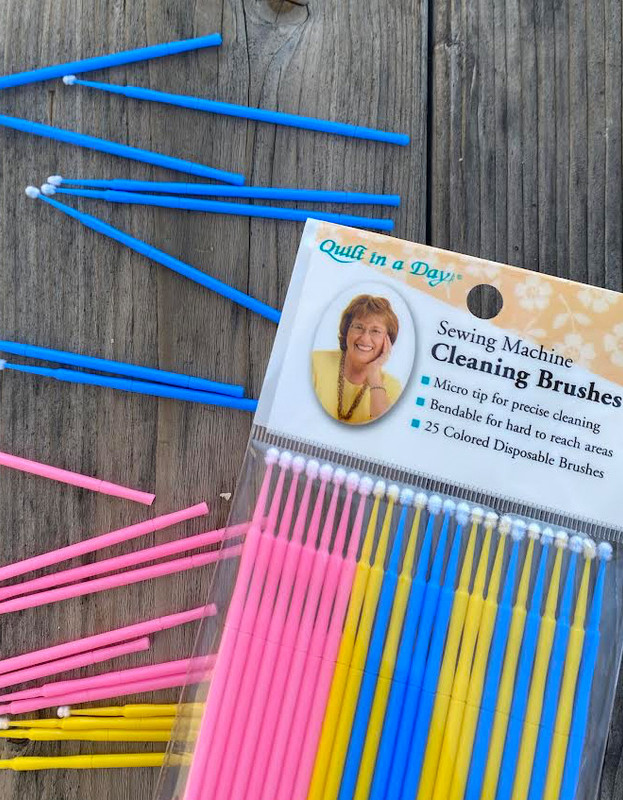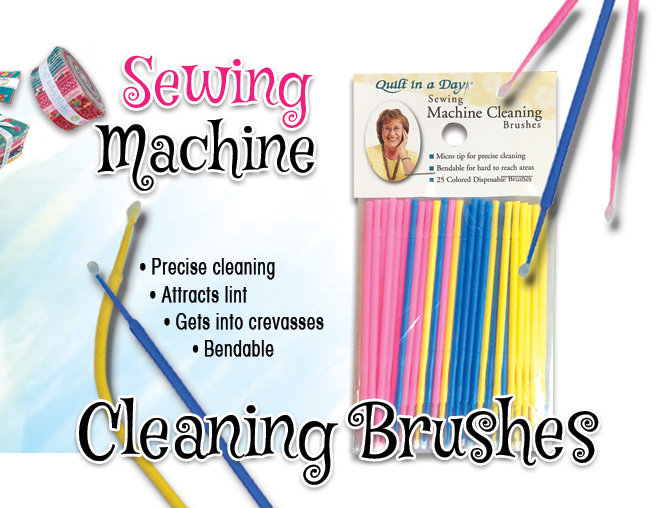 - Sewing Machine Cleaning Brushes, assorted colors in 25 each pack.
- They are small enough to reach and grab lint balls that collect in the areas under the needle plate of your sewing machine and the bobbin case.
- Each package contains 25 brushes in assorted colors. Pull fuzz out, do not it blow in with aerosol. Great for your keyboard as well.