Regular Price $17.68
On Sale $10.00
Safety First Mask Combo includes a total of 36 mask panels (kids/adults in each panel)
1- Safety First Face Mask Panel 24x44 by Stacy Iest Hsu for Moda Fabrics (20770MODA)
1 - MODA FABRICS - Safety First Holiday Panel by Stacy Iest Hsu - PANEL - Face Mask Panel - PL470 (20771)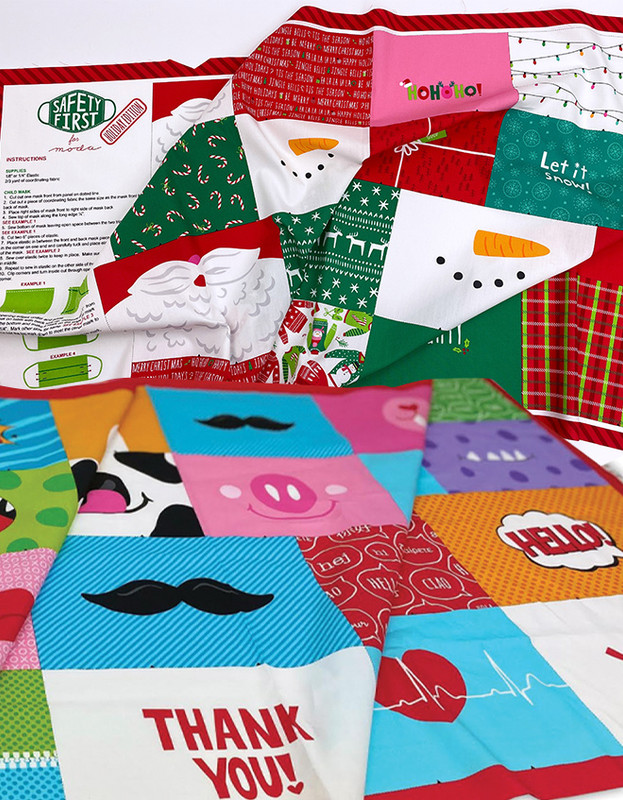 Make other things with these one of a kind panels. Teresa has done an amazing job at utilizing these panels for cosmetic bags, lap quilts, coasters, and we guarantee there are plenty of other great things you can make too! Pillows would superrrrr cute!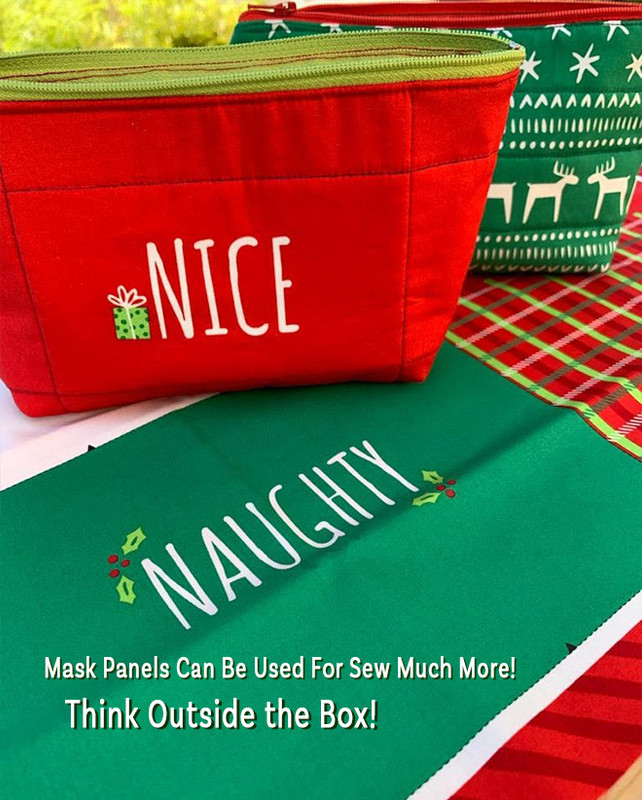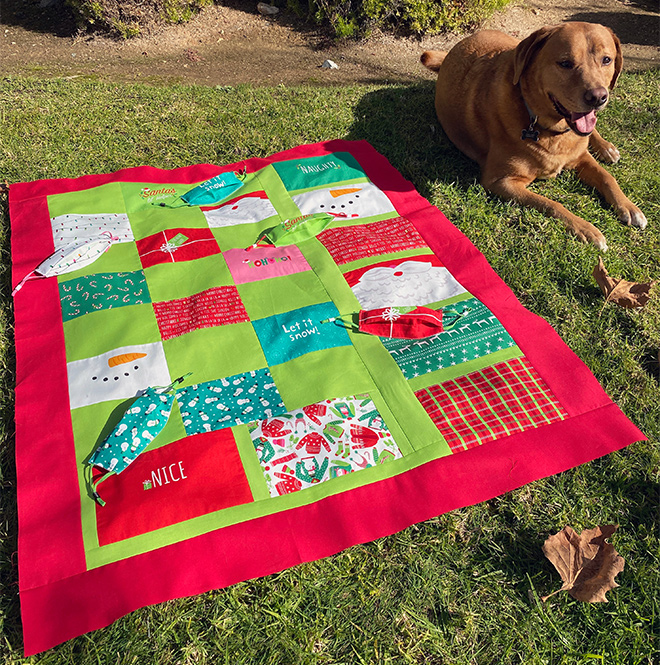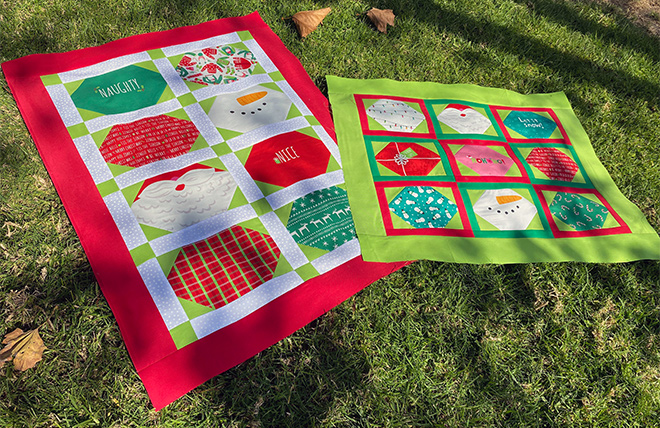 100% Quality Cotton Fabric
Fabrics are non-returnable..