Regular Price $39.99
On Sale $19.99
Quantity in Stock:
35
Antimicrobial odor absorption pad especially made for face masks. Sold in a pack of 50. 99.3% effective in filtering microbials like Ecoli, Staphylococcus Aureus and Pseudomonas. Single time use. Perfect for added protection when wearing a face mask.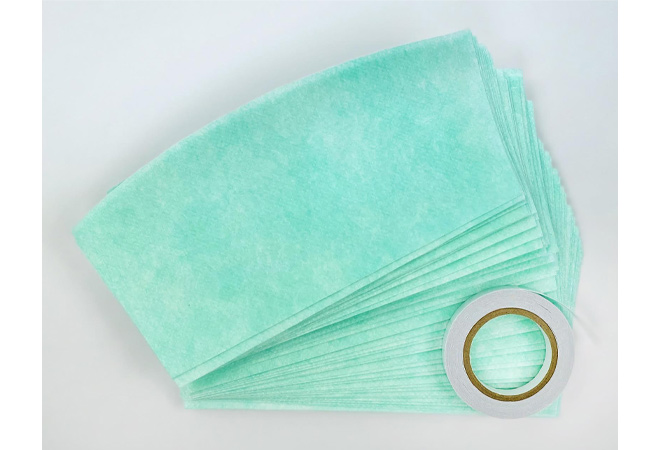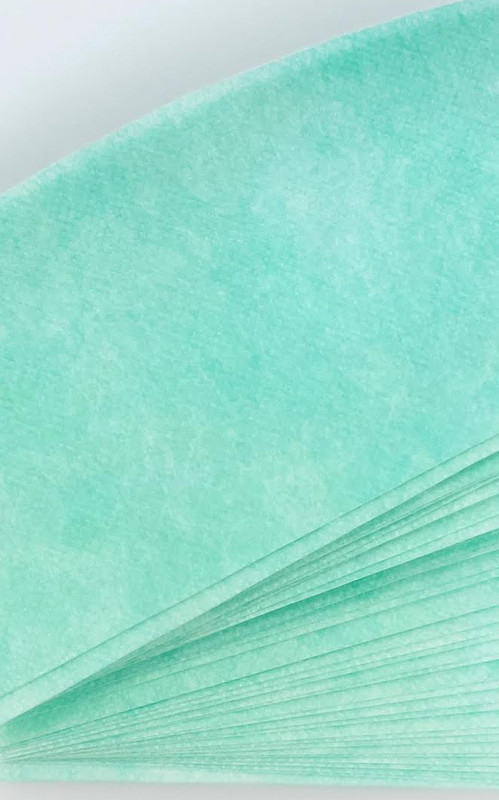 #FILTER50 100% Quality Cotton Fabric
Fabrics are non-returnable..