$24.00
Quantity in Stock:
3
Awesome Ocean is a large 8.5 x 11 booklet pattern for an underwater creature sampler quilt. Similar to Fancy Forest, the pattern can be made in a large or small version. The pattern uses fat quarters and fat eighths. No templates or paper piecing required!
#EH036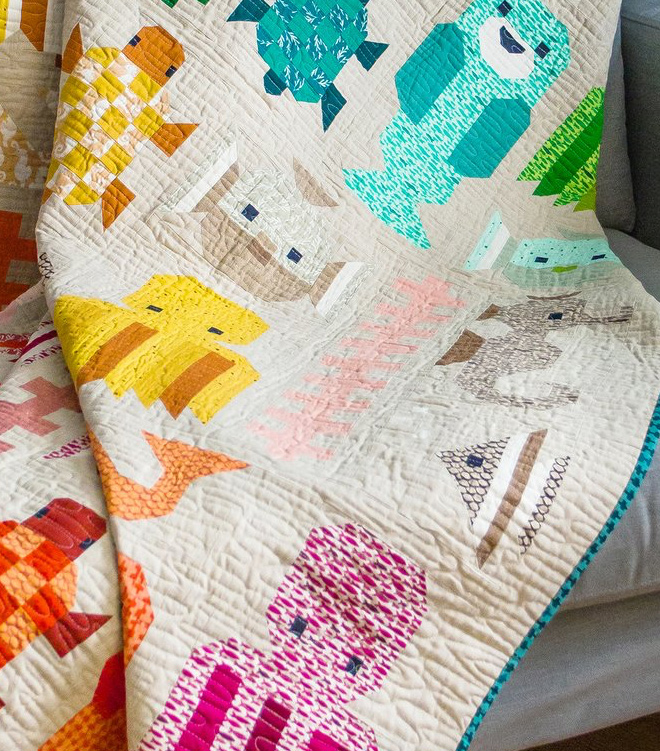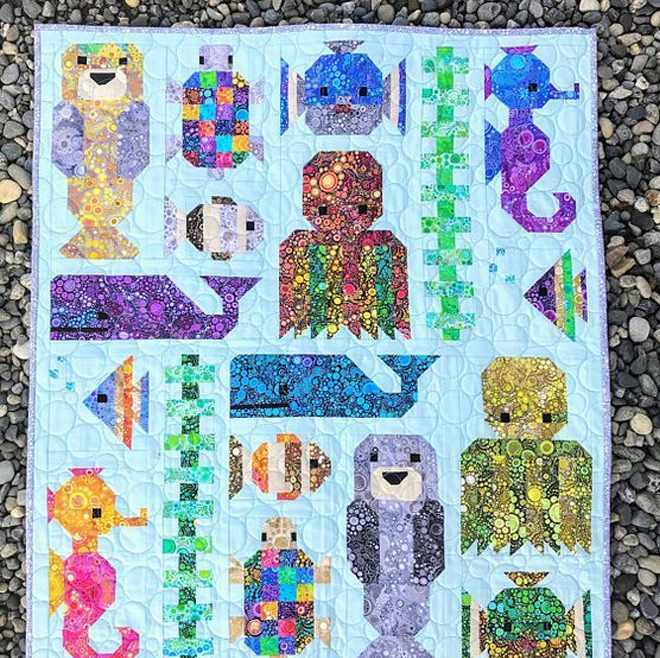 100% Quality Cotton Fabric
Fabrics are non-returnable..