$12.00
Quantity in Stock:
6
Use scraps, pre-cut 2.5" strips, fat eighths or fat quarters to make these adorable patchwork foxes. They are made using basic patchwork techniques. Because so little fabric is needed to make each fox face.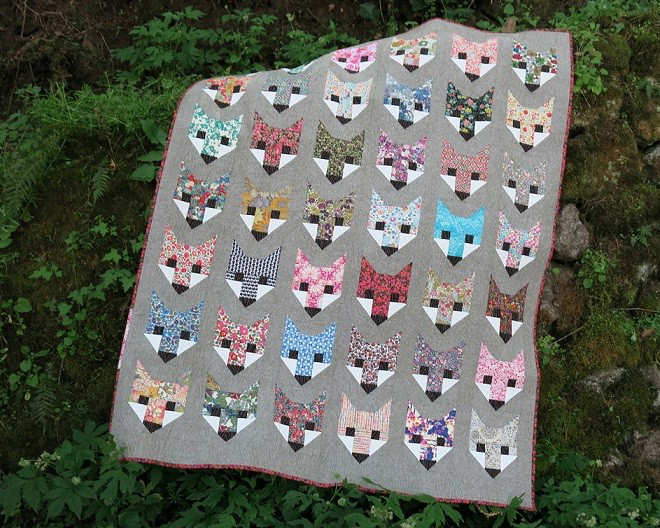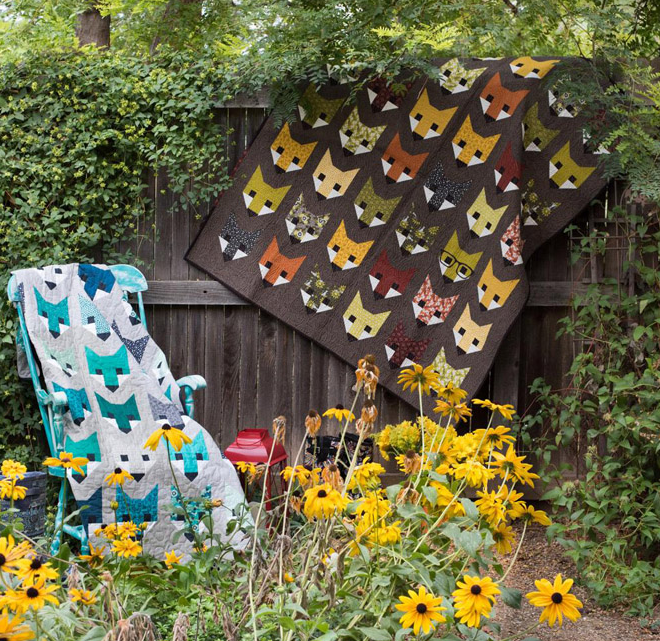 Baby 34 x 46, Lap 50 x 62 & Twin 66 x 86 100% Quality Cotton Fabric
Fabrics are non-returnable..