$12.00
Quantity in Stock:
8
This pattern includes instructions for a 20" x 20" Quilted Pillow, a 34" x 37" Baby Quilt, a 48" x 52" Child Quilt, and a 68" x 74" Lap Quilt. All of the projects are made using Large (24" x 26") or Gigantic (34" x 37") hedgehog blocks. With blocks this big, the projects come together quickly, making them perfect for gift giving!
#EH-018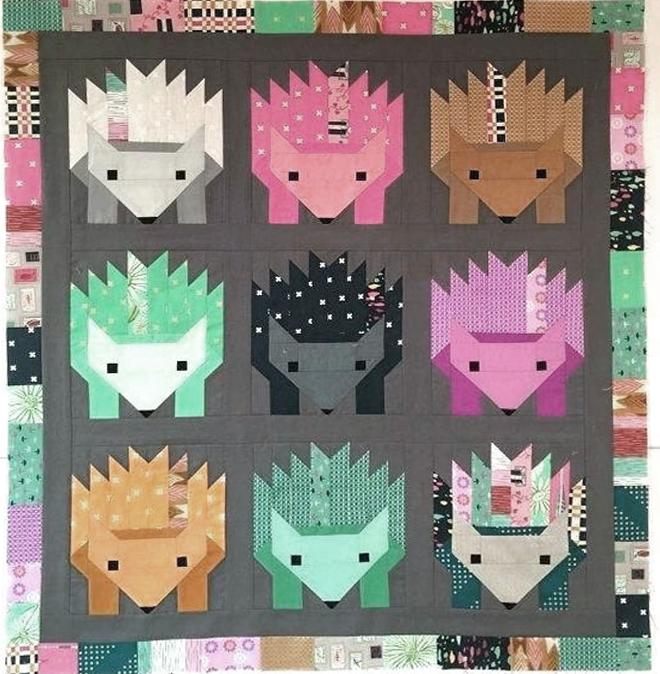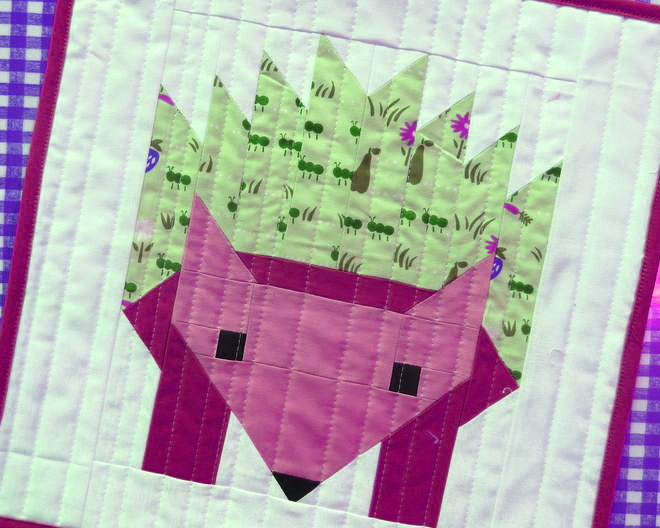 100% Quality Cotton Fabric
Fabrics are non-returnable..