Regular Price $8.99
On Sale $4.49
Label your quilts for memory sake with Figo's adorable quilt label panels. Each panel comes with a variety of label options!
Each panel is 22.5" x 41.5" and has a variety of labels - from 5" x 6" down to fun little sayings for embellishing your quilts and projects!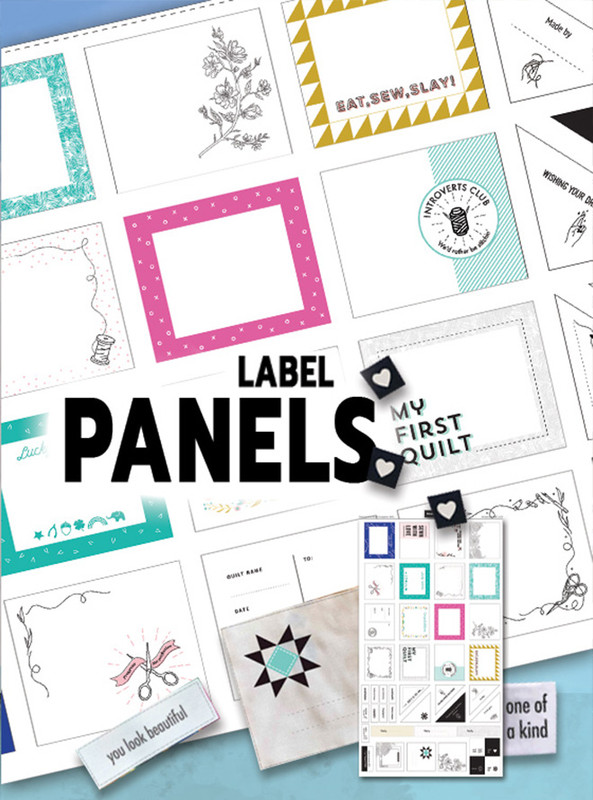 100% Quality Cotton Fabric
Fabrics are non-returnable..