Regular Price $44.95
On Sale $22.47
Vintage Tilda Fabric Roll. Contains 40 strips - 2-3 strips each of a variety of prints from the Sunkissed and Lemon Tree collections. 100% Cotton Prints by Tilda by Norwegian designer Tone Finnanger. The Sunkiss Collection is a fresh blues, corals, beautiful flowers, and anemones waving with the current as you break through the water's surface. The Lemon Tree Collection is a fresh blue, red, green and gold series with flowers and motifs.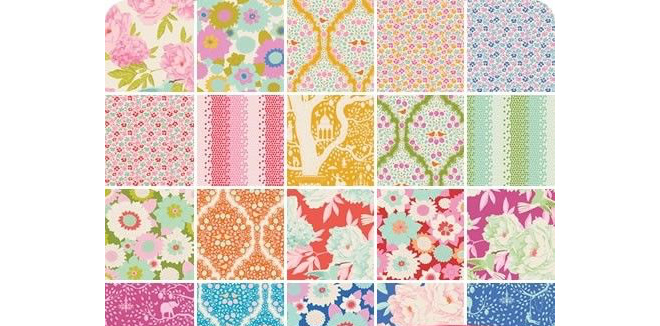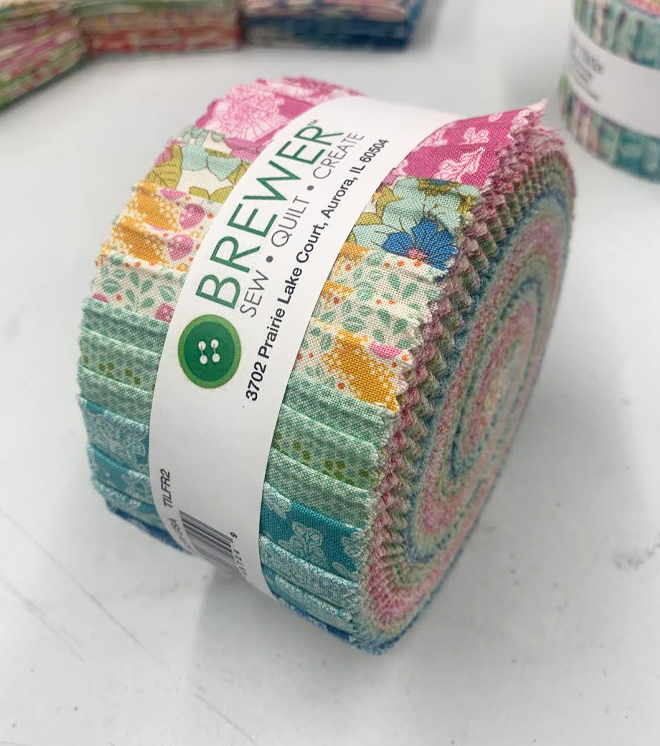 #TILFR2 100% Quality Cotton Fabric
Fabrics are non-returnable..