Regular Price $39.95
On Sale $19.97
Quantity in Stock:
24
Benartex - Meadow Dance Strip-Pies 2.5 Inch Strips by Amanda Murphy.
This amazing line features color, color, color... and loads of great textures! There are a variety of color themes, from soft aqua with cool accents of red and green to lilac and blue. The focal prints are rich florals and the accompanying prints feature smaller florals and textures.
40 - 2.5" Strips.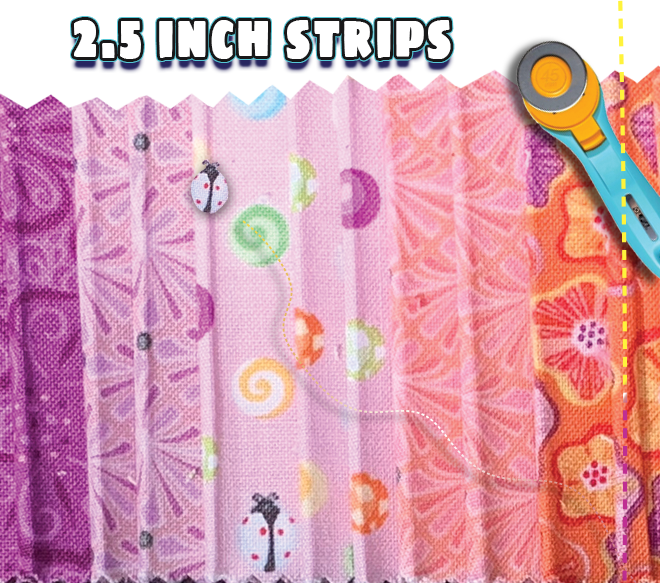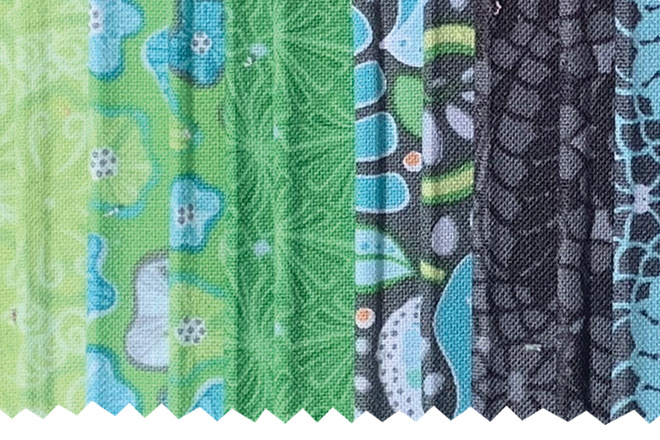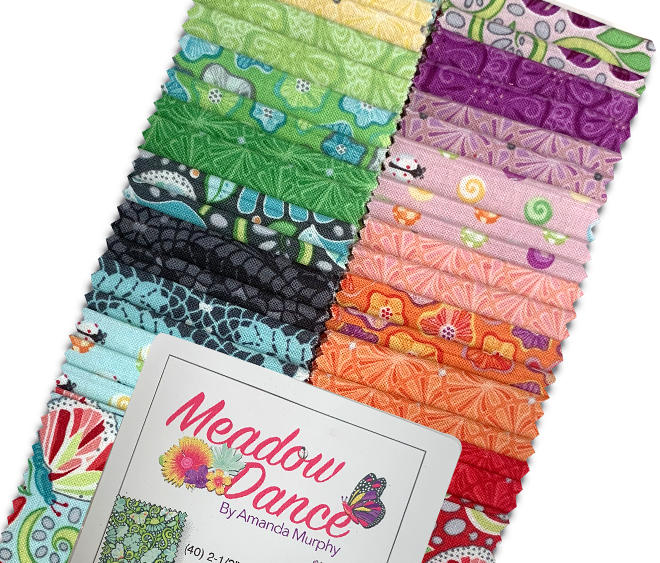 100% Quality Cotton Fabric
Fabrics are non-returnable..