Regular Price $19.99
On Sale $11.99
These bags contain fabric from Moda's production of Layer Cakes and Jelly Rolls! Each bag contains varying widths of strips and Rectangles, most are from 2" to 4" in width and are color coordinated. The Strips vary in length, approximately 1/2 pound of scraps.
Please keep in mind, these are scrap bags, selvage edges are included and they are cut the width of the grain.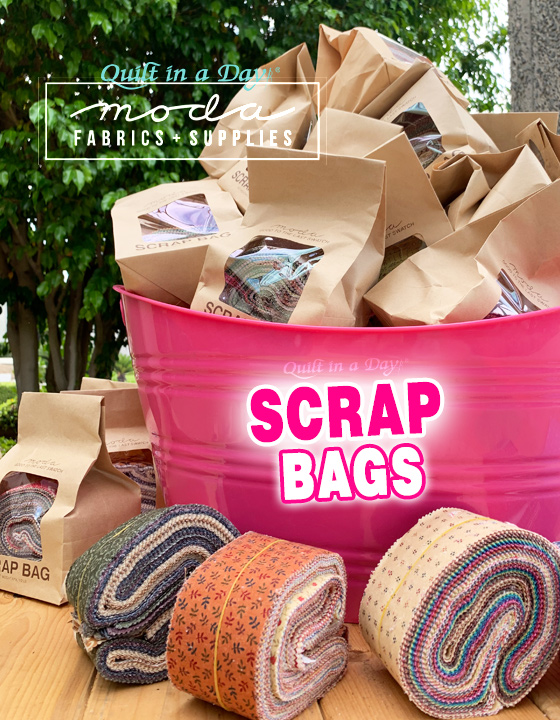 If you have a fabric type (reproduction, juvenile, holiday, valentine, fall, patriotic, halloween, brights, pastels, civil war, and mystery), please enter a request in the comment section at checkout.
No guarantee, as these are scrap bags and we do not open packaging. Fulfillment requests depend on availability.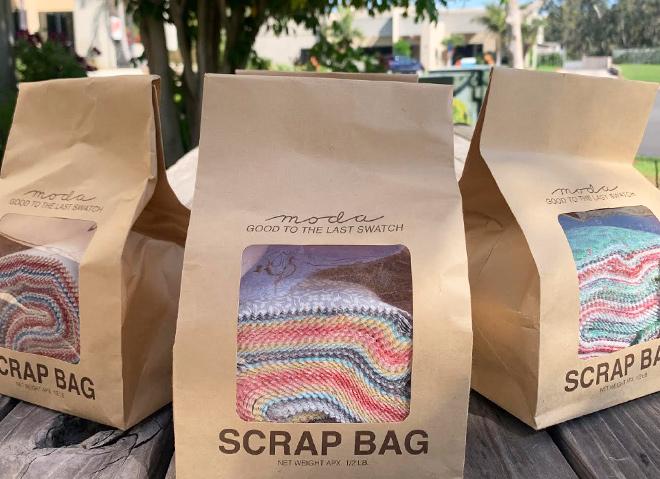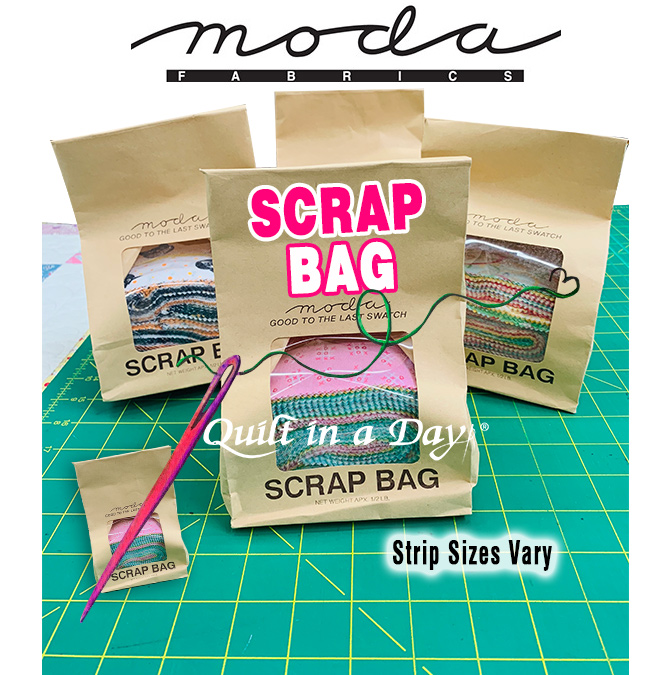 100% Quality Cotton Fabric


Fabrics are non-returnable..