Sew Many Notions w/ Quilt in a Day
on Facebook. Make new friends and share ideas! The Free downloadable link can be found below!



Download your
FREE Pinwheel Basket PATTERN HERE
or this kit will include the pattern printed in color for ONLY $5.00! Simply download the block pattern, make your block, and post to social media with the hashtag #SewManyNotions.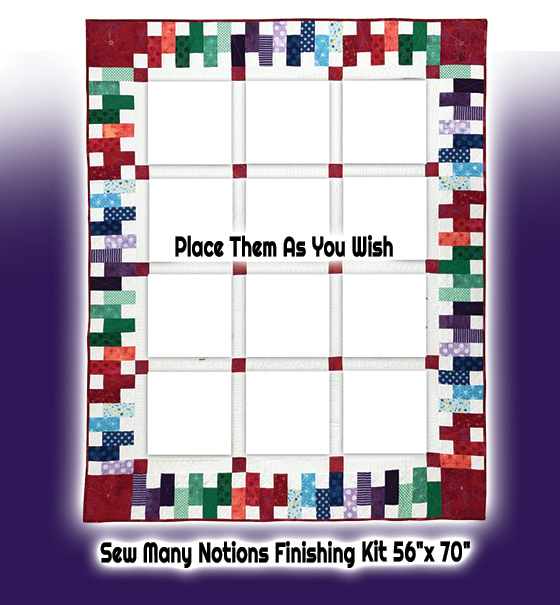 The Finishing Kit includes Lattice and Binding Fabrics.
Backing, Blocks, and Batting Sold Separate. Download your
FREE Finishing Pattern Here
! 100% Quality Cotton Fabrics