Kit designed by Teresa Varnes
Teresa's Log Cabin Blocks feature 1930s reproduction fabrics in tones of red, paired with solid and textured background fabric. She carefully chose charming fabrics in shades of blue, green, pink, purple and yellow.
12" Finished Blocks
Finished Quilt 92" X 104"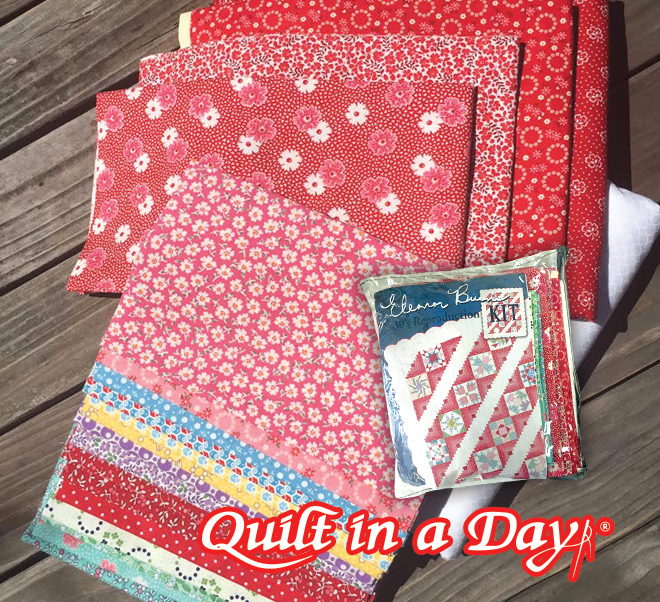 For
Yardage Chart
Click on the
LINK
.
Background (Log Cabin, Pieced Blocks and Border) - 6 1/2 yds
Log Cabin:
Center - 1/4 yd
Dark #1 - 1/3 yd
Dark #2 - 1/2 yd
Dark #3 - 2/3 yd
Dark #4 - 7/8 yd.
Pieced Blocks:
14 Fat Quarters (Mediums and Darks)
Binding - 1 yd
*Kit does not include batting and backing fabric
**Fabrics may vary.
***This kit does not include patterns, it is meant to be used in conjunction with the 2018 Block Party.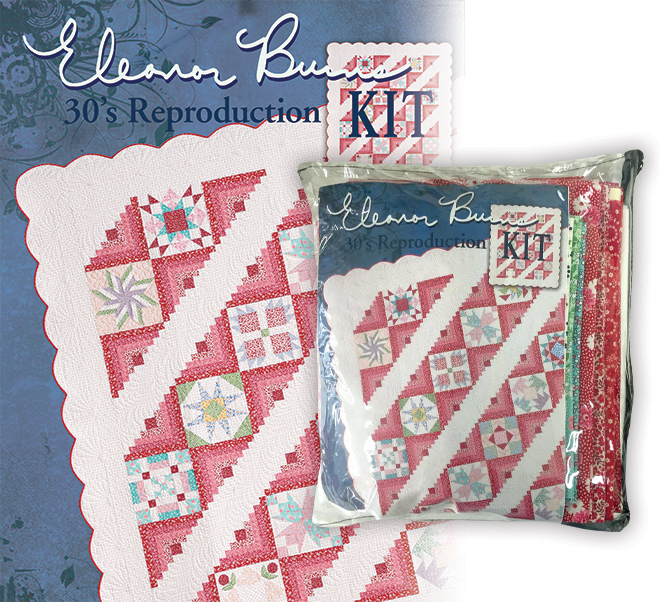 Item # 2018BP-REPOKIT