Join Eleanor for her 2022 Stage Presentation - "This is Your Life! Eleanor Burns". Enjoy the "song and dance" and techniques of "Strip Queen" Eleanor Burns.
Event includes Lunch - include dietary restrictions in Comments
Tag along as she shares memories that inspired her favorite quilts and treats you to photos and stories of her 45 years in the quilting industry.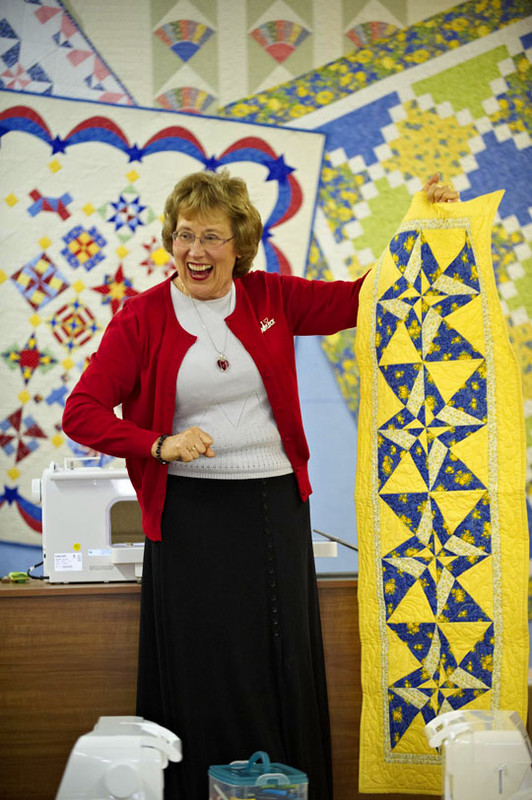 Lunch by Panera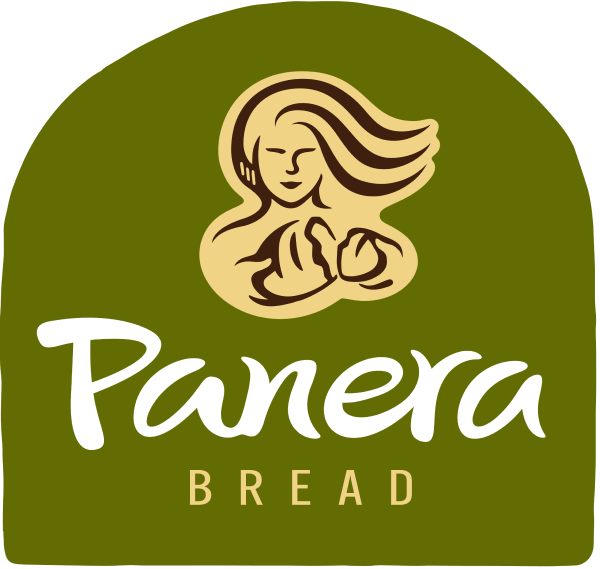 Select books will be available for perchance at significantly reduced prices.
Seating is limited, so be sure to make reservations early.