DVD-R Version
53 MINUTES OF VIEWING
Double Pinwheel introduces an easy strip method for making pinwheel blocks with no squaring up or trimming necessary as long as seam allowances and strips are kept consistent. Instructions are provided for 7" and 11" blocks. Mirror blocks are created automatically in this method. Use the extra blocks in your border or create a second quilt that echos your color scheme. Instructions also include a great bonus project for extra four patches created from your strips. You will love the simplicity of Eleanor's techniques for this treasured, traditional pattern.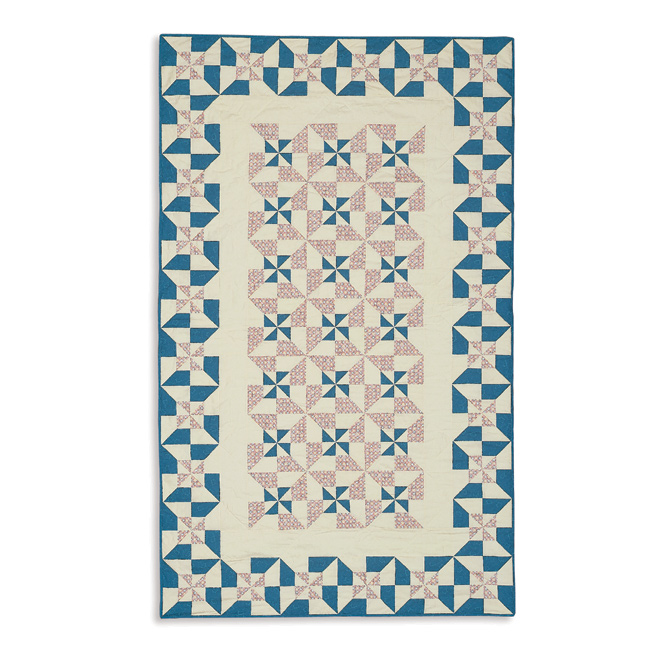 This is the companion DVD to the book
May not contain yardage charts.
For entertainment purposes only
DVD's contain technique demonstrations. They do not contain yardage or cutting charts.