Price: $27.95
Save with our Book & DVD Combos
Regular Price: $57.90
On Sale: $40.00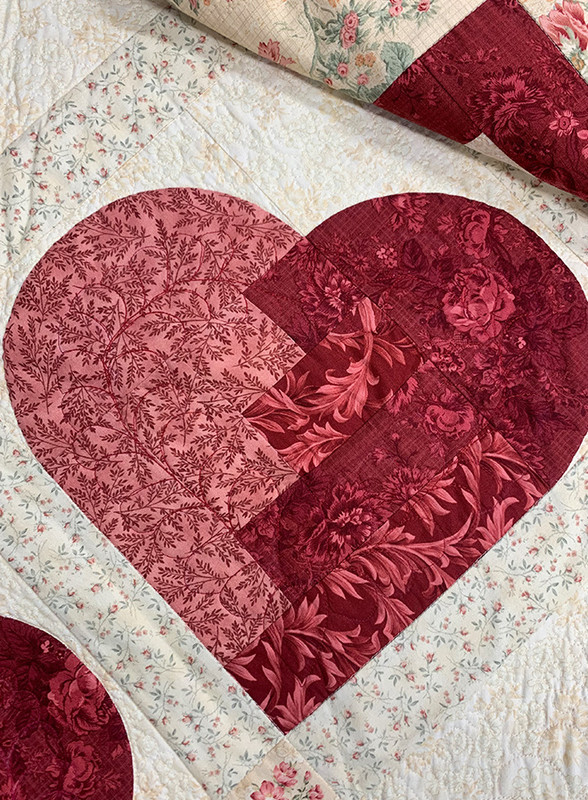 - Patterns are based on 2.5" fabric strips, which have become Eleanor's trademark. As an added feature, most patterns have complete yardage and cutting charts for all five quilt sizes.
- Has fully illustrated, step-by-step directions. Each quilt includes a convenient chart with each fabric color name and number for easy identification.
- 17 Patterns Included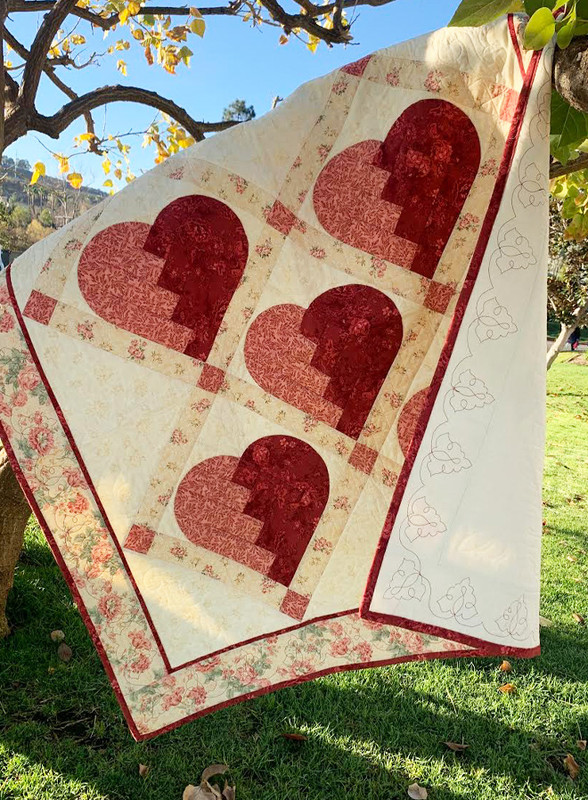 Here's a hilarious clip from the Ellen Degeneres show featuring Still Stripping:
Be sure to watch the whole clip!