Forty Fabulous Years with Eleanor Book will ship the week of November 15th
She's done it again! Eleanor has written a fabulous book to celebrate forty years in the quilting industry! It's time to celebrate with the queen of strip quilting, by making your very own FABFORTY quilt.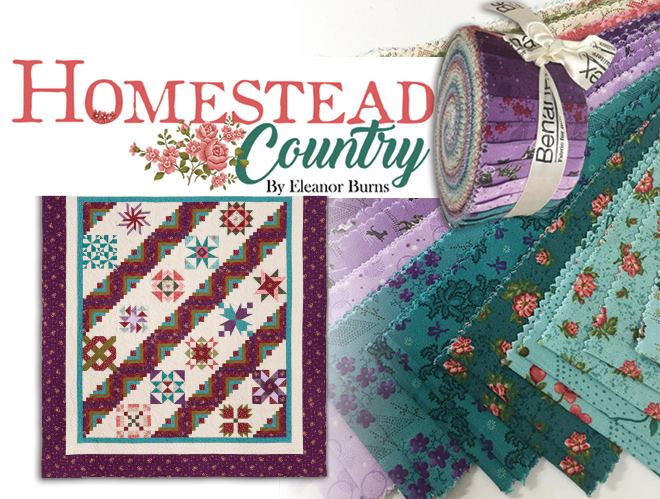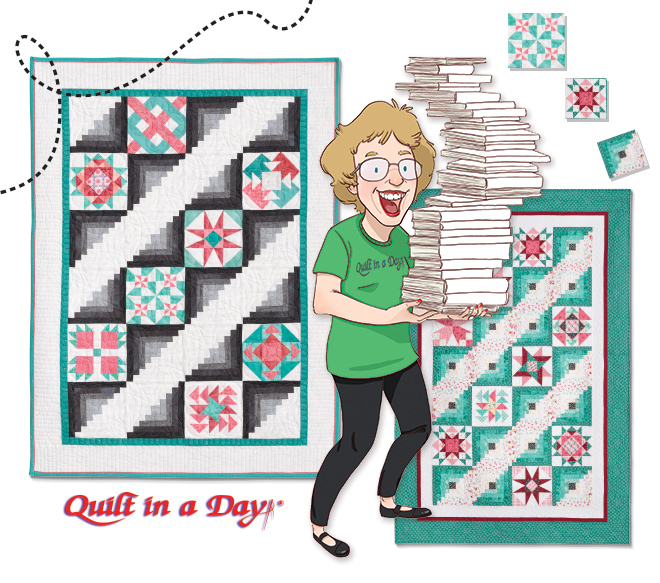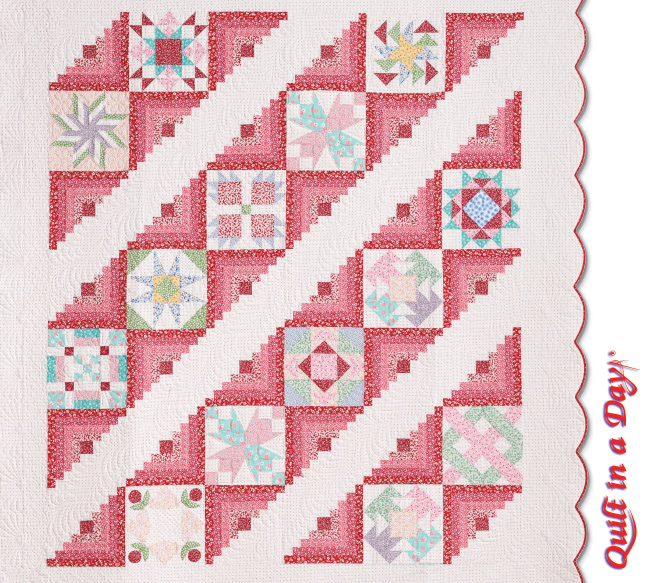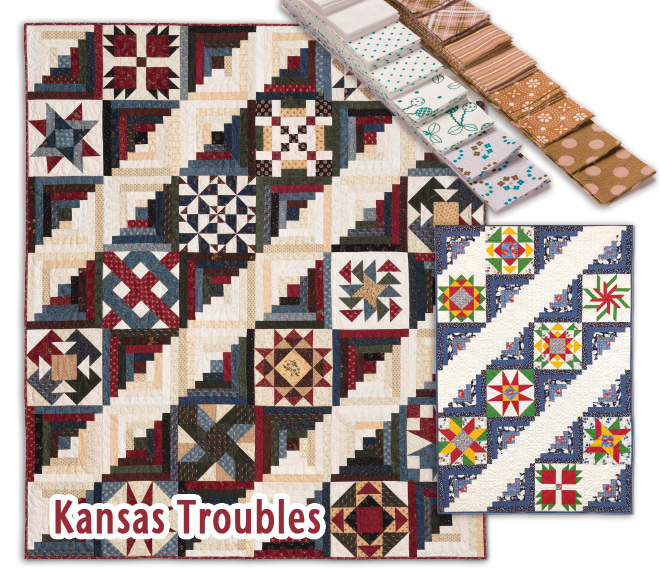 This book is jam packed with innovative techniques and easy to follow directions for 17 different blocks. Don't miss the show order your copy today!