View Your Wishlist
Too Crazy Quilt: Eleanor Burns Signature Pattern 735272012467
Regular Price: $9.50
On Sale: $4.75
quickly by sewing six patches together. Add a coordinating lattice fabric to the mix and you have a delicious quilt. This quilt is as much fun to sew as relaxing with a big piece of chocolate cake. To save time, cook it up with pre-cut pieces of 10" Layer Cake. Yummy!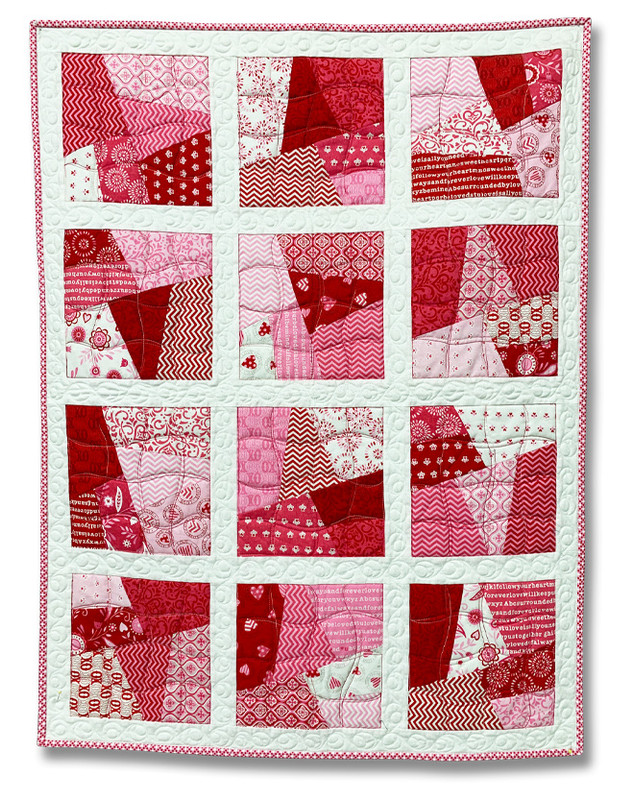 Click here to purchase a digital download from our Etsy shop.
Item # 1246
Barcode # 735272012467

* FREE Shipping applies to orders within the continental United States only.
Recommended Products