Regular Price: $9.00
On Sale: $8.10
Scallops, Vines & Waves Template
is required for this wave edge. It goes together so quickly, you'll want to make more than one.
Click here to purchase a digital download from our Etsy shop.
Quilt Pattern features Eleanor's latest fabric line - "Zelie Ann" from Benartex.
Finished Size: 32x32"
Supplies
- 6 1/2" Fussy Cut Ruler
- 12 1/2" Square Up Ruler
- 16" Square Up Ruler
- 6" x 24" Ruler
- Scallops, Vines & Waves Template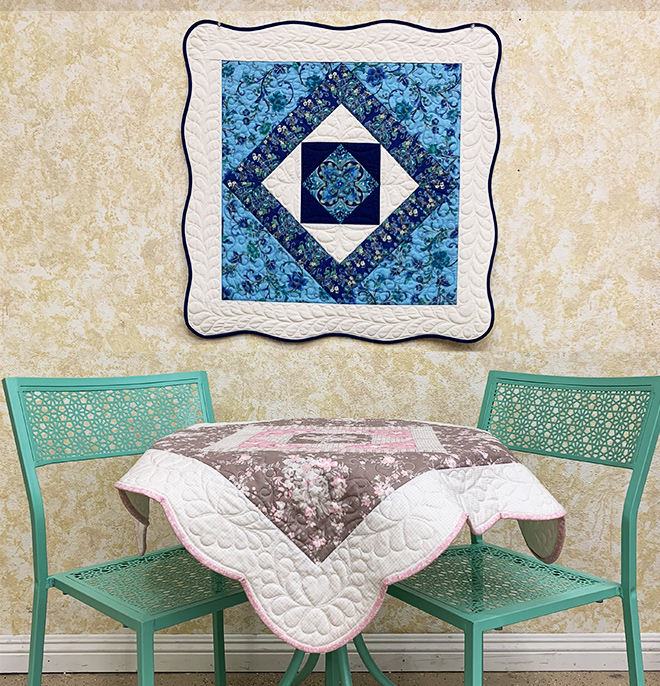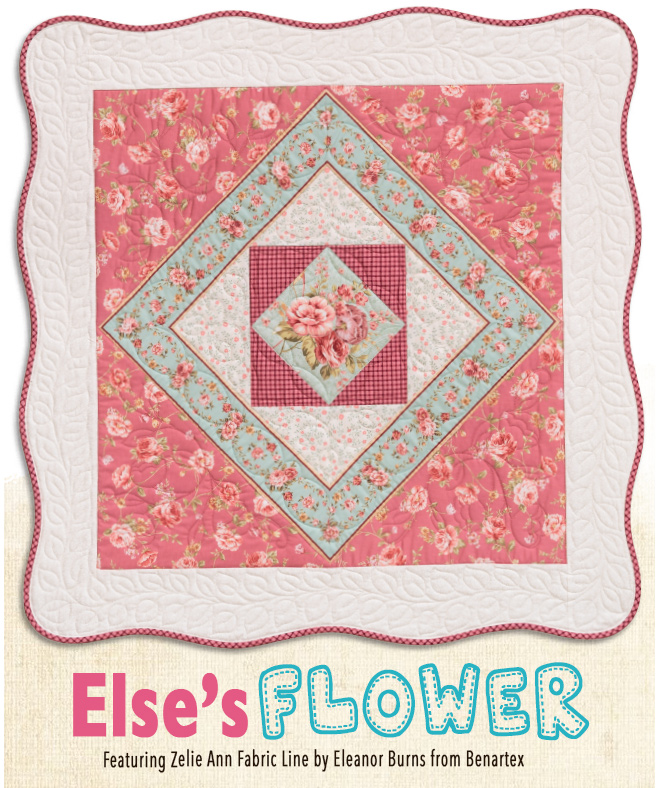 Shop over 100+ Rulers and Templates Now!