View Your Wishlist
Table Scrap Runner and Table Topper: Eleanor Burns Signature Quilt Pattern
Regular Price: $9.00
On Sale: $7.20
Only Click here to purchase a Digital Download from our other site on Etsy. If you would like a physical copy mailed out to you, simply add this pattern to your cart.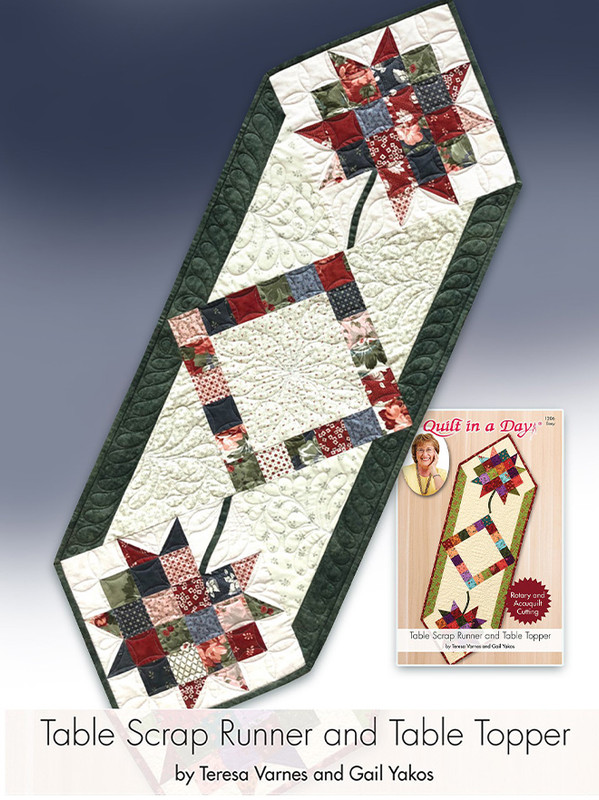 Item # 1206
Barcode # 735272012061

* FREE Shipping applies to orders within the continental United States only.